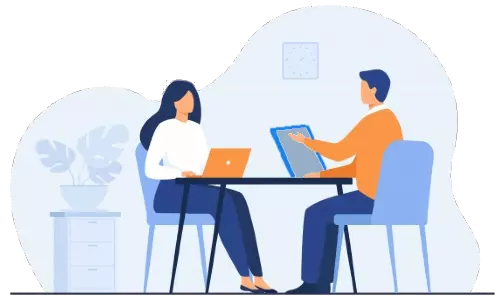 Horizontal Portal and Vertical Portal Development
A web portal is just like a web application and also a specially designed website or platform that often provides data at a single point of access. An organisation gets many benefits out of the web portals like better participation, anywhere access, improved communication, customisable, improves productivity, increases interaction, easy tools, centralised and live data.. Even individuals gain a lot from a portal, like knowledge sharing, one point source, etc. The web portals can be classified majorly as Vertical Portals and Horizontal Portals.
Vertical portals are mostly developed for specific target audience of an organisation. The vertical portals are developed with limited topics or specific subjects. The organisations provide login to their employees and management with different level of access to the data.
Horizontal portals are mostly public portals which have open access to common data and also exclusive access to certain data to only registered members through login. Variety of subjects and topics like News, Arts, Journals, Audio, Video, Culture, Learning portals fall under horizontal portals.